Allergy Care
For The Entire
Family
Allergic Rhinitis      Pollen      Dust Mites      Mold      Animal Dander      Anaphylaxis      Asthma      Contact Dermatitis      Drug Reactions      Eczema      Food Allergies      Hives      Immune Deficiency      Sinusitis      Recurrent Ear Infections      Venom Allergy      
Allergic Rhinitis      Pollen      Dust Mites      Mold      Animal Dander      Anaphylaxis      Asthma      Contact Dermatitis      Drug Reactions      Eczema      Food Allergies      Hives      Immune Deficiency      Sinusitis      Recurrent Ear Infections      Venom Allergy      

 About Us
---
Dr. McCulley has been serving the Memphis area since 1999. Prior to that at the age of 23 she received her undergraduate and medical degree from the University of Missouri-Kansas City School of Medicine. She completed her residency and fellowship at the University of Tennessee Health Science Center. She is board certified in Allergy & Immunology, Internal Medicine and Pediatrics.
Dr. McCulley has also been involved in the allergy community as the past President of both the Tennessee Allergy Society and Mid-South Allergy Forum. She also served on the Membership Committee of the American College of Allergy, Asthma & Immunology. She has numerous publications in Allergy & Immunology Clinics of North America and was the lead author of the Asthma Chapter of the Best Practice of Medicine. She was featured on the CNN Airport Channel for Community Education of Asthma. She was also featured on a CD which was distributed nationally to educate all primary care physicians on the Proper Diagnosis & Treatment of Asthma. Her most proud achievement professionally is the medical care she has provided and the relationships she has established with her adult and pediatric patients.
Dr. McCulley has been a lifelong allergy patient herself. She has suffered from hayfever, asthma, exercise-induced hives and experienced anaphylaxis to shellfish and peanut. In addition, she and her husband have four children. Three children have environmental allergies and asthma and the fourth child had milk allergy as an infant.
McCulley Allergy, Sinus and Asthma Center is a place where experience and excellence in allergy care meet compassion.
At McCulley Allergy we treat the following conditions:
Allergic Rhinitis
-Pollen
-Dust mite
-Mold
-Animal dander
Anaphylaxis
Asthma
Contact Dermatitis
Drug reactions
Eczema
Eosinophilic Esophagitis
Food Allergy
Hives
Immune deficiency
Sinusitis
Recurrent ear infections
Recurrent upper respiratory infections
Venom Allergy (stings)
Meet our team of Allergy professionals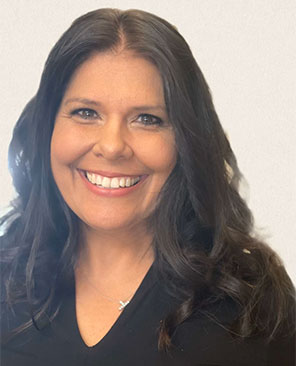 Dr. Tammy McCulley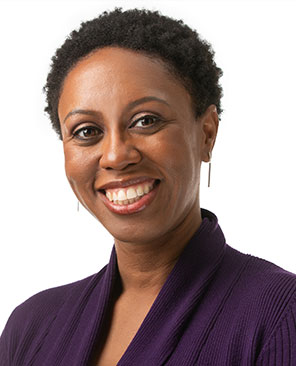 Dr. Chrishana Ogilvie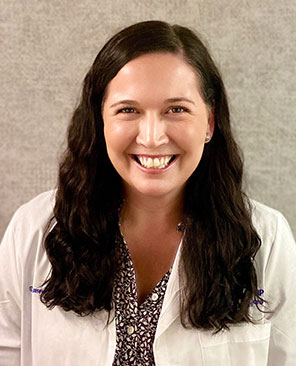 Amanda Nelson, FNP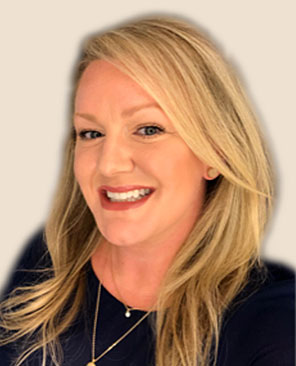 Shea McCloskey FNP
Now Serving you and your family with 6 convenient locations!
(Choose a Tab for Information or to Contact Us at One of Our Locations)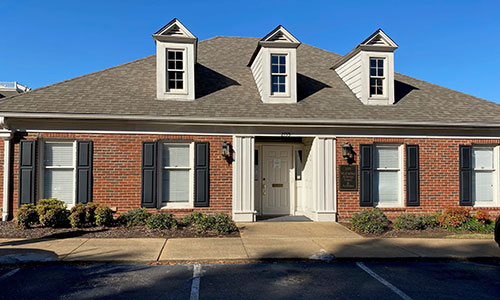 2155 West St
Germantown, TN 38138
Phone
901-623-3323
Fax
901-623-3324
Hours
Monday 8:00-4:30 / no shots
Tuesday 8:00-4:30 / late shots from 8:00-6:30
Wednesday 8:00-4:30 / shots from 8:00-4:00
Thursday 8:00-4:30 shots from / 8:00-4:30
Friday 8:00-4:30 shots from / 8:00-4:30
Saturday shots only 8:30-11:30
*Closed daily for lunch from 12:00-1:00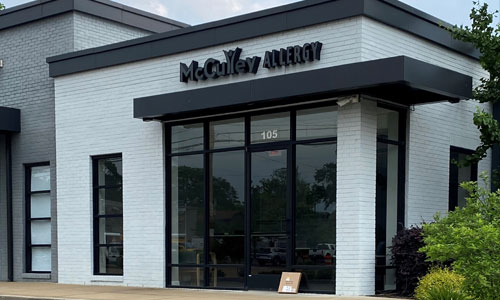 5270 Poplar Ave, Ste 105
Memphis, TN 38119
Phone
901-623-3323
Fax
901-254-8601
Hours
Wednesday 8:00-4:30 / late shots from 8:00-5:30
Friday 8:00-4:30 / shots from 8:00-4:30
*Closed daily for lunch from 12-1
2995 Appling Rd Suite 103
Bartlett, TN
Phone
901-203-9333
Fax
901-203-9338
Hours
Tuesday: 8:00 – 4:30 / no shots
Wednesday: 8:00 -5:30 / late shots from 8:00 – 5:30
Thursday: 8:00 – 4:30 / no shots
Friday: 8:00 – 4:30 / shots from 8:00 – 4:30
*Closed daily for lunch from 12:00-1:00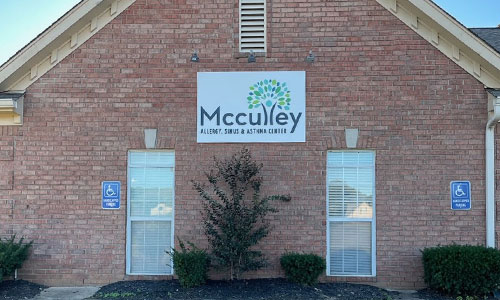 11762 Douglas Rd Suite 101
Arlington, TN
Phone
901-586-3030
Fax
901-586-3330
Hours
Monday: 8:00-4:30 / no shots
Tuesday: 8:00-4:30 / shots from 8:00 – 4:30
Thursday 8:00-5:30 / late shots from 8:00-5:30
*Closed daily for lunch from 12:00-1:00
with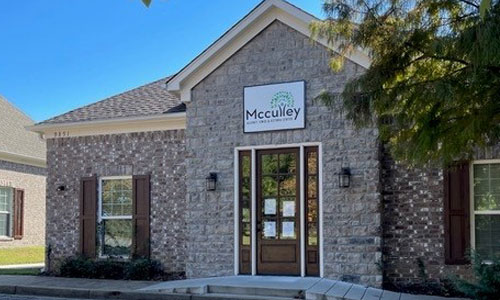 9851 Hwy 178 unit B
Olive Branch, MS
Phone
662-546-8676
Fax
662-546-8679
Hours
Monday 8:00 – 4:30 / shots 9:00 – 4:30
Tuesday 8:00 -4:30 / shots 9:00 – 4:30
Friday 8:00-4:30 / no shots
*Closed daily for lunch from 12:00-1:00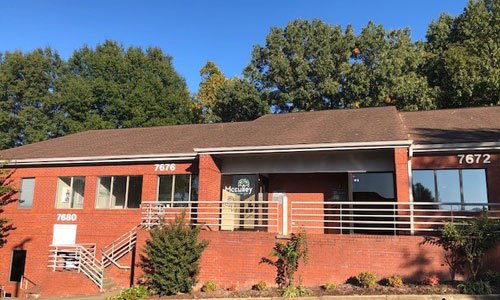 7676 Airways Blvd.
Southaven, MS
Phone
662-536-7640
Fax
662-536-7639
Hours
Monday: 8:00-4:30 / no shots
Tuesday: 8:00-4:30 / late shots 8:00-6:00
Wednesday: 8:00-4:30 / shots 8:00-4:30
Thursday: 8:00-4:30 / no shots
*Closed daily for lunch from 12:00-12:30